Your Pathway
to Recovery
New Intake will begin – Jan 9, 2023
and applications are still being accepted.
Our Mission Statement
To provide a holistic addictions treatment program that will assit people in developing and maintaining a drug and alcohol free lifestyle, that promotes building healthy individuals, families and communities for all nations.
Our Vision
To assist clients, families, and communities to lead an addiction-free lifestyle.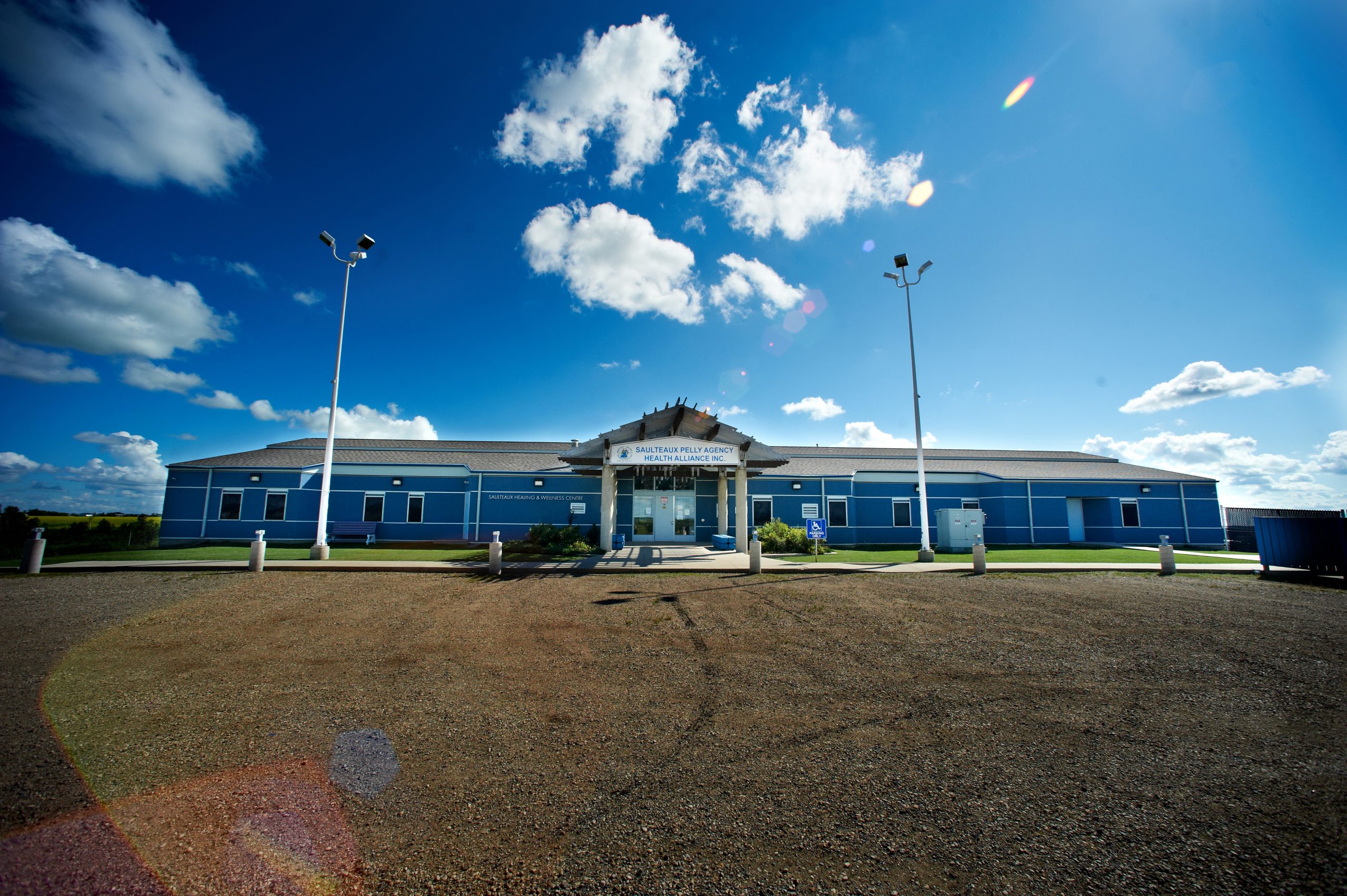 "Our generation needs regeneration"
In-Patient Treatment
The Saulteaux Healing and Wellness Treatment Centre's Program is 42-day treatment program that operates on the Cote First Nation. SHWC can house up to 18 clients. Clients attending the SHWC will have the opportunity to participate in a variety of cultural and/or faith-based activities. In addition, clients are equipped with the tools and strategies to help them overcome their addiction and past trauma from a First Nation perspective.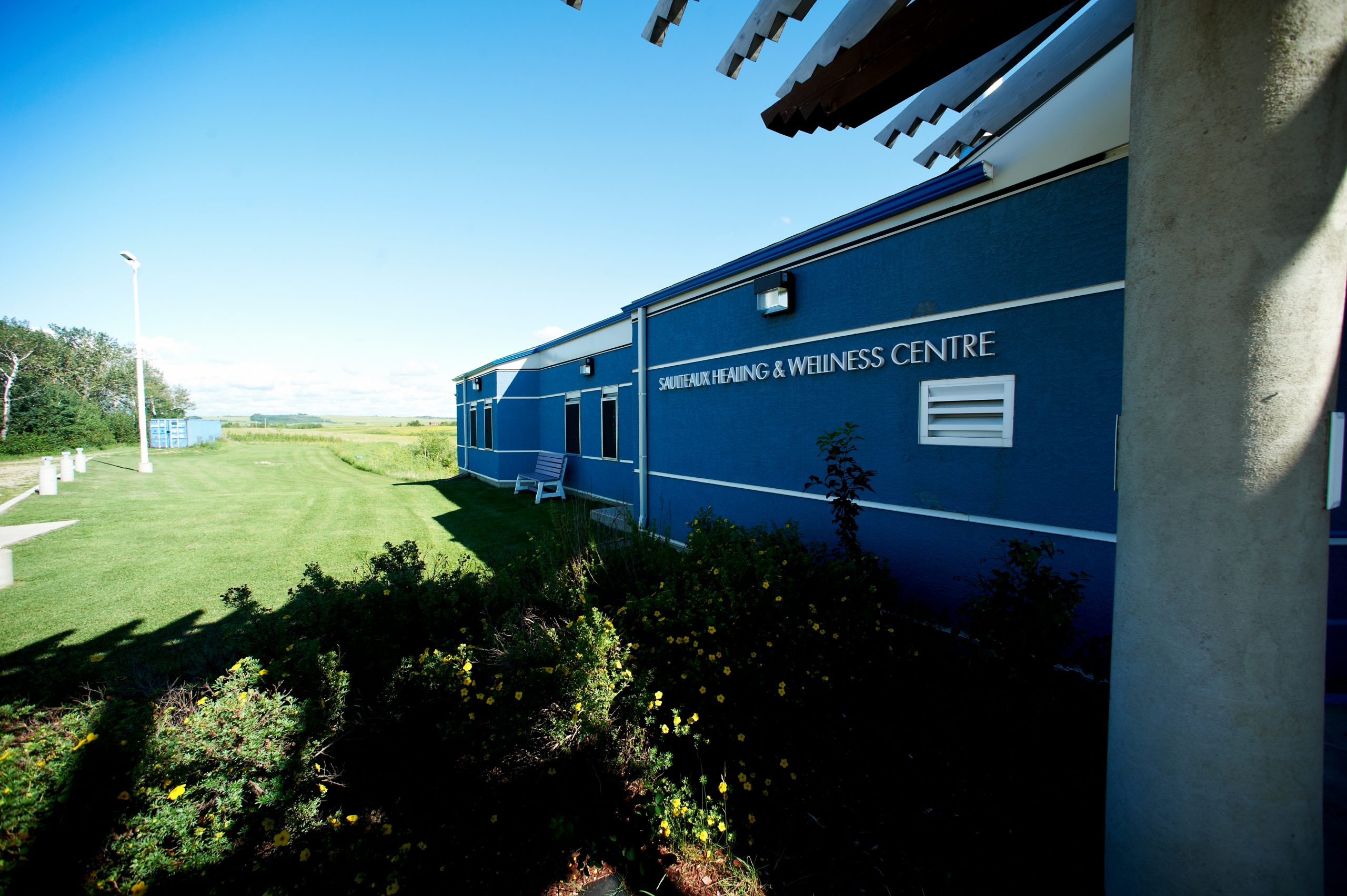 Our Approach
The SHWC Centre is an 18 bed, residential service that offers a 42-day program for those requiring specialized addictions treatment. The program embraces a holistic approach that considers the individual's physical, social, emotional and spiritual needs through individual and group counseling.
The SHWC Centre offers a safe and structured environment for its clients in addition to educational and therapeutic services. The program encompasses psychoeducational, therapeutic and recreational groups with individual follow-up available based on client need. The overall goal of the program is to help clients reduce the risk of relapse while managing their recovery through achieving healthy, balanced lifestyles.
The SHWC Centre is staffed with a multidisciplinary team consisting of social workers, addiction support workers, mental health worker, as well as non-clinical support staff.
Our Program Consists of the Following Themes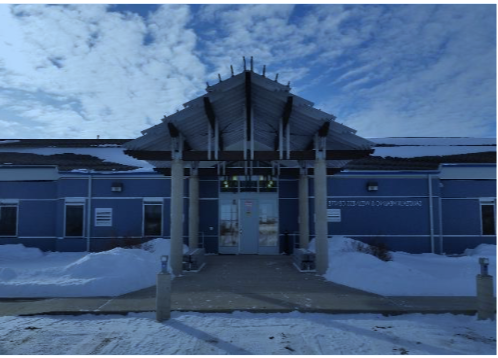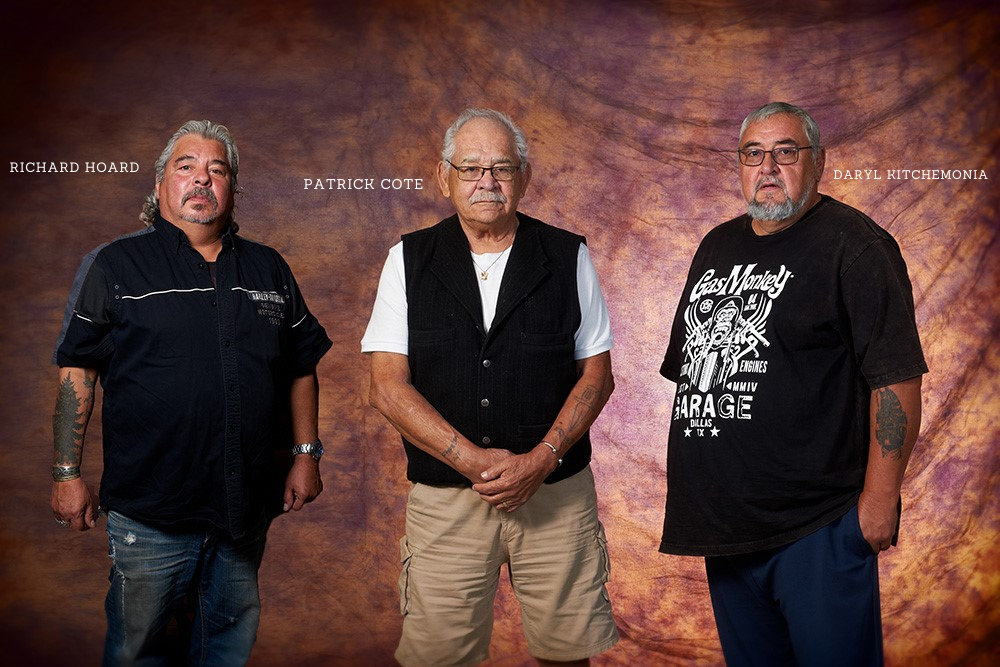 Our History
1970's
Saulteaux Healing & Wellness Centre Inc. (SHWC) was originally located in the Kamsack Union Hospital as an Inpatient substance free Treatment Centre in the 1970's. It later became an outpatient treatment centre.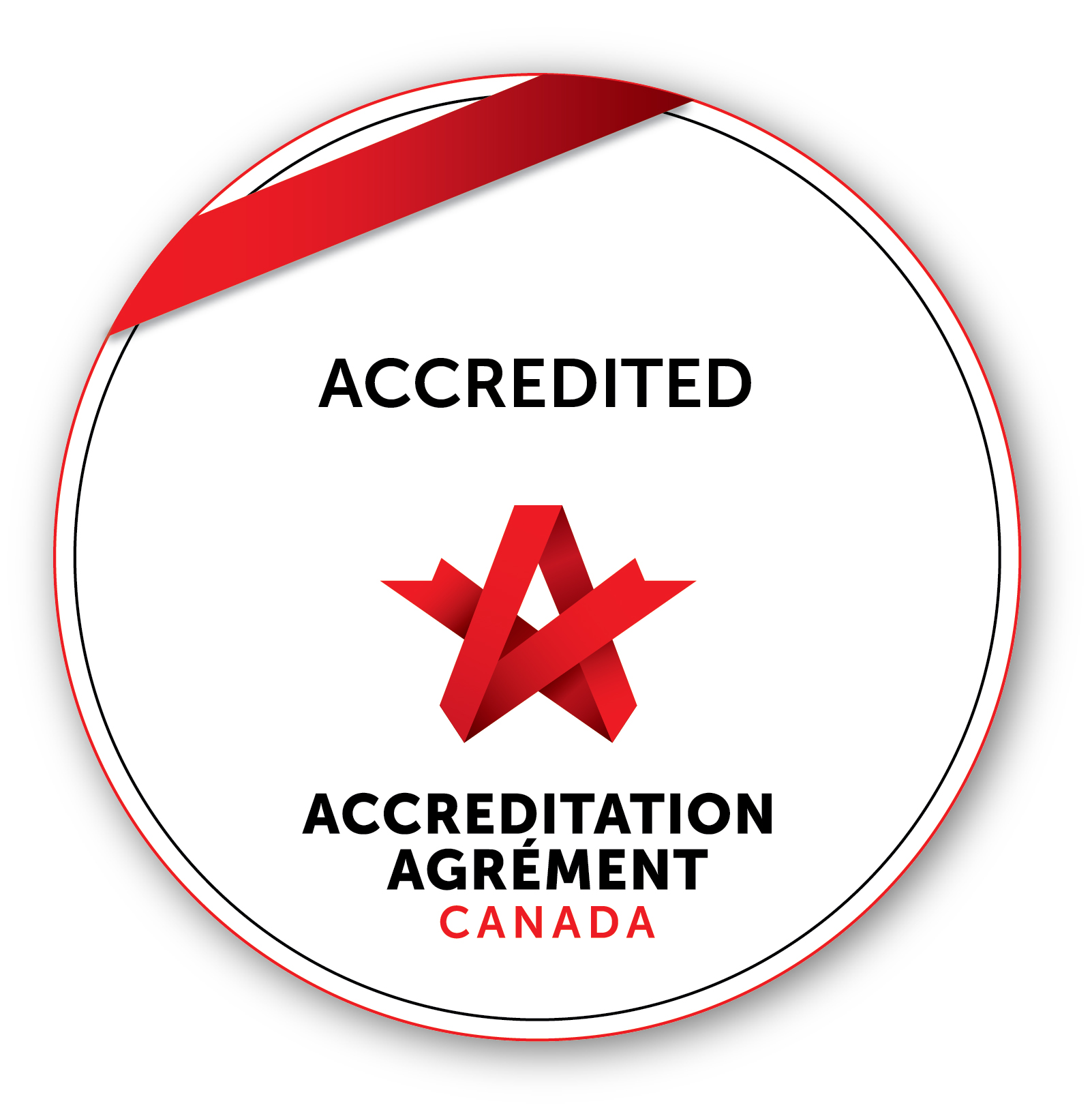 Frequently Asked Questions
Learn How Our Program Works!
Program Topics
Abandonment

Addictive Brain

Anger Management

Alcohol & Its Effects

Boundaries/Personal

Co-dependency

Change Process

Choices

Communication

Domestic Violence

Drugs/Street Drugs

Dynamics of Separation Life

'

s Journey

Forgiveness
Loss and Grief
Healthy Lifestyles
Lateral Violenc
Life Skills
Mapping Community Resources
Medicine Wheel Teachings
Methadone & It's effects
Natural Law/Life-Givers
Parenting
Prescription Drugs
Psycho-Dramatic Bodywork
Trust & Confidentiality Traditional
Parenting Trauma & Addiction Triggers
Understanding Anxiety
What is Addiction
Medicine Wheel Case Plan
Structure & Non-Structure Society
Family Roles
Sexual Abuse
Effects of Drugs
Self-esteem
Cultural Activities
Smudge/ Prayer Ceremony
Traditional Teachings
Sweetgrass Teachings
Traditional Tea picking
Sweat Lodge Ceremony
Traditional Parenting
Sage Teachings
Admission Requirements
Saulteaux Healing and Wellness Treatment Centre Inc. is NOT medically equipped facility; therefore, we CANNOT accept applications with behaviors that require psychiatric help (i.e; schizophrenia, bi-polar, personality disorders or prescribed anti-psychotic medication, suboxone, methadone). Clients must be free from psychiatric conditions.
1.Clients need to be Referred by NNADAP, Mental Health Worker or Appropriate Referral Agent. 2.Clients need their Covid-19 test results 2 weeks prior to Intake.
3.Clients must be detoxed at least 7 – 10 days prior to attending.
4. Must have a valid Provincial Health Card
5. Must be 18 years and older.
6. Application package must be fully completed including the medical forms are to be completed by a doctor or medical practitioner.
7.Applicants must not have and legal and/ or medical appointments or court appearances while attending the SHWC treatment program.
8.Couples are not admitted into the same six-week program.
9.Comfort allowance must be arranged prior to admission.
10.Clients who incarcerated must be discharged a minimum of 30 days prior to the date they are applying for entrance into
treatment. No court appearances allowed during the 6-week treatment program.
11. Clients must bring their prescribed medication in a bubble or blister pack. *ensure (42 DAY SUPPLY)
Reccomendations
1. Be prepared to follow a structured environment
2. The 1st week of treatment is BLACK-OUT-WEEK.
3. Bring appropriate clothes that is reflective of the season (see the Rules & Regulations). 4. Arrange for comfort allowance prior to attending the SHWC treatment program.
5. PROGRAMMING ATTENDANCE IS MANDATORY NO EXCEPTIONS.
6. Participation is expected every day for six weeks.
7. Treatment is not a holiday – it is YOUR workday.
8. All medical and dental appointments should be taken care of prior to attending treatment.
Additional Information
Mauris blandit aliquet elit, eget tincidunt nibh pulvinar a. Vestibulum ac diam sit amet quam vehicula elementum sed sit amet dui. Curabitur non nulla sit amet nisl tempus convallis quis ac lectus. Cras ultricies ligula sed magna dictum porta.
Intake Dates
*COVID-19 VACCINE AND TEST RESULTS
ARE TO BE INCLUDED WITH MEDICAL*
January 9–February 10
February 20–March31
April 10–May 19
May29–July 7
July31–September 8
September18–November 3
November 13–December 15
Apply To Our Program
"Let us create a healthy pathway for future generations."
Visit Us
SAULTEAUX HEALING & WELLNESS CENTRE INC.
BOX 868 KAMSACK,
SK S0A 1S0